Komatsu Sk510 5 Skid Steer Loader Service Repair Workshop Manual Download Sn 37df00001 And Up
DESCRIPTION:
This shop manual has been prepared as an aid to improve the quality of repairs by giving the operator an accurate understanding of the product and by showing him the correct way to perform repairs and make judgements. Make sure you understand the contents of this manual and use it to full effect at every opportunity. This shop manual mainly contains the necessary technical information for operations performed in a service workshop. The manual is divided into chapters on each main group of components; these chapters are further divided into the following sections.
SCREENSHOT OF THE MANUAL: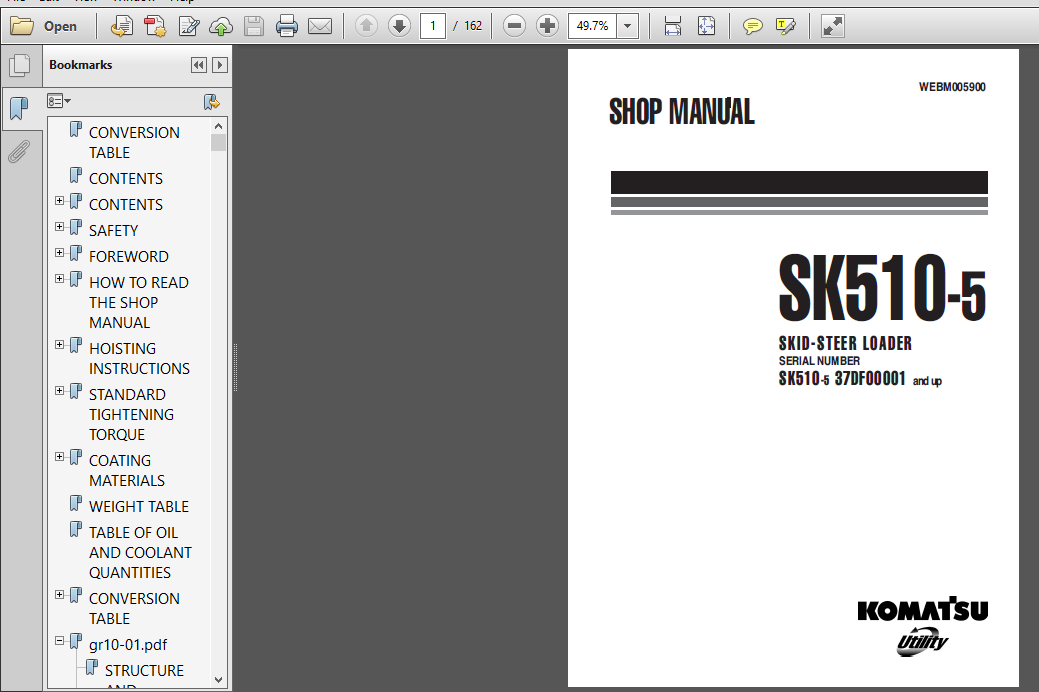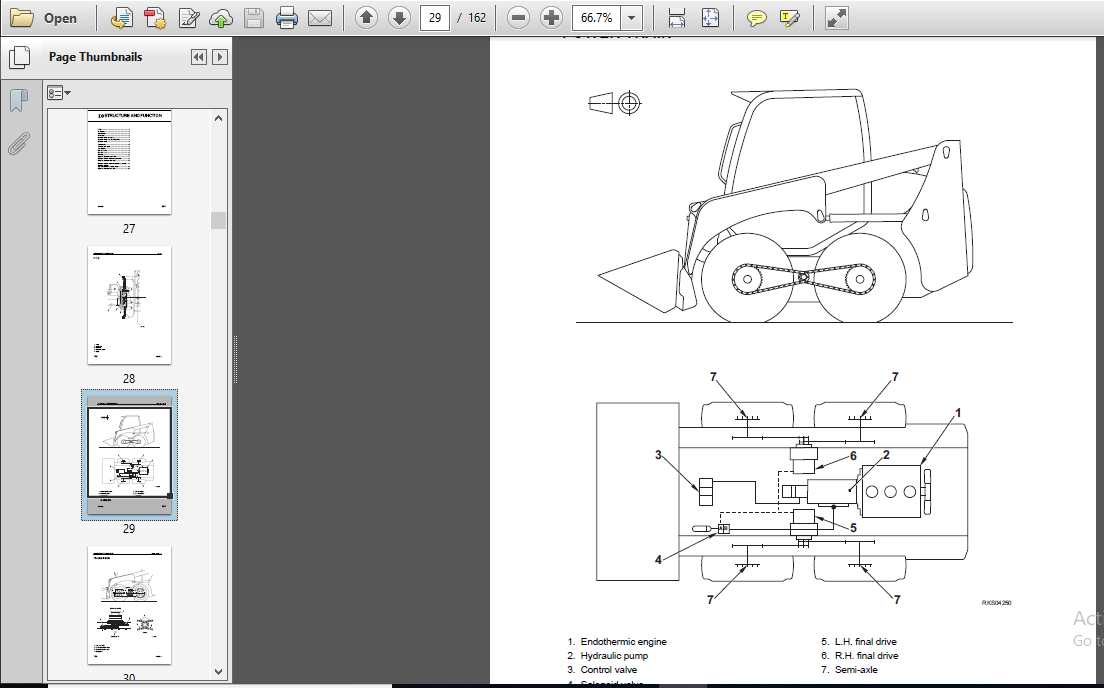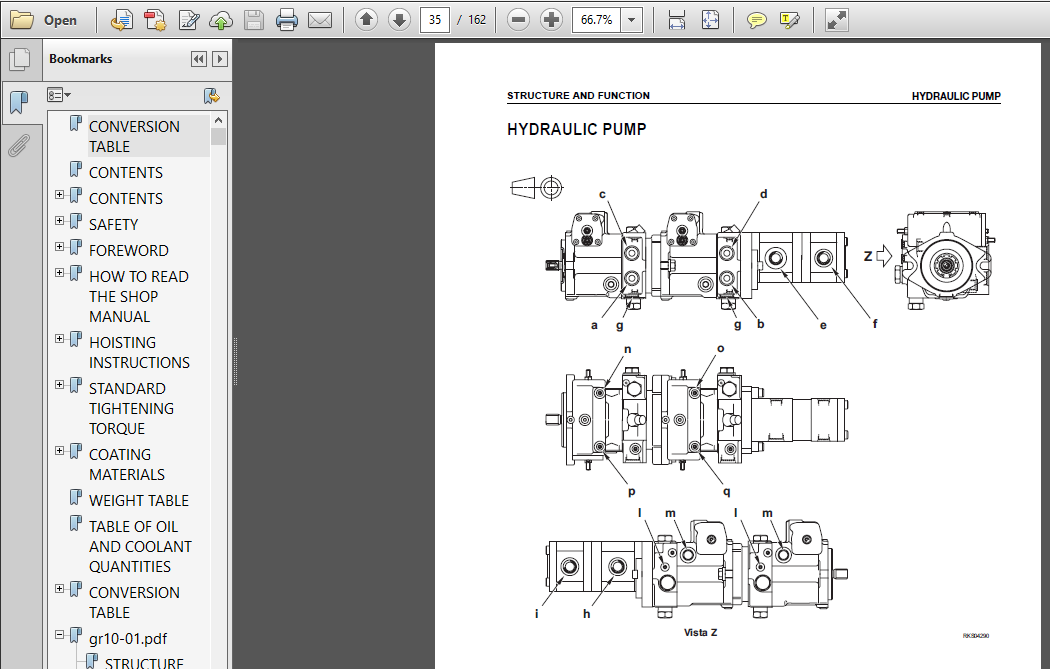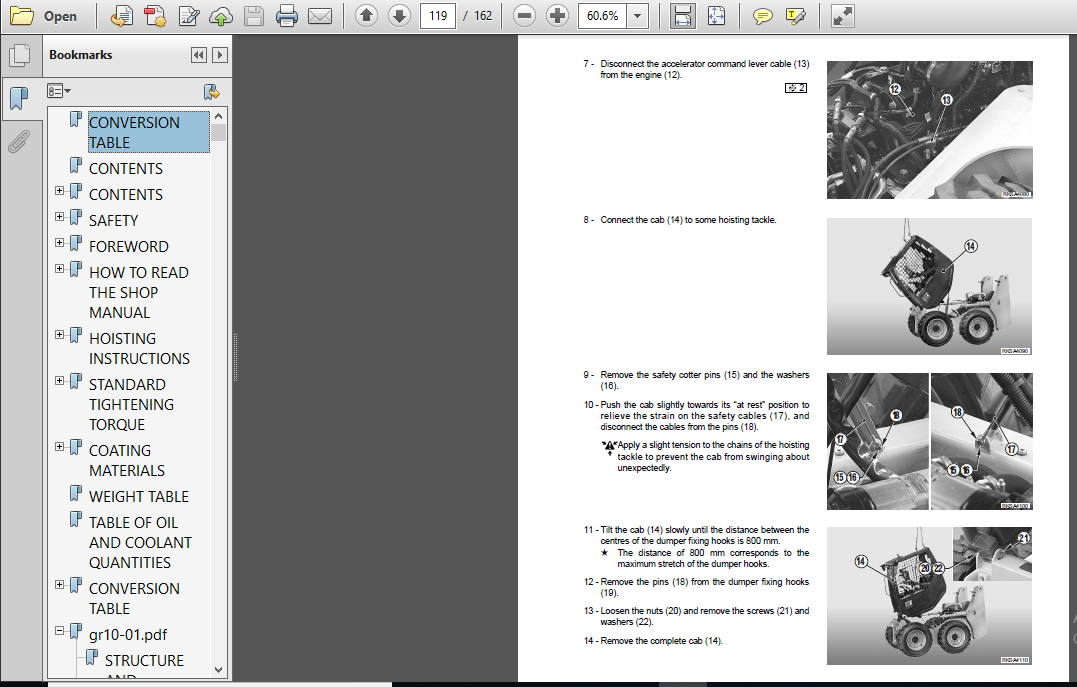 TABLE OF CONTENTS:
10 STRUlCTURE AND FUNCTION
20 TESTING AND ADJUSTING
30 DISASSEMBLY AND ASSEMBLY
40 MAINTENANCE STANDARD
VIDEO PREVIEW:
PLEASE NOTE:
⦁ This is the SAME manual used by the dealers to troubleshoot any faults in your vehicle. This can be yours in 2 minutes after the payment is made.
⦁ Contact us at heydownloadss @gmail.com should you have any queries before your purchase or that you need any other service / repair / parts operators manual.