1965 Harley-davidson Fl And Flh Electra-glide 74 Ohv Panhead Service Manual
DESCRIPTION:
This service and repair manual has been prepared with two purposes in mind. First, it will acquaint the reader with the construction of tho Harley-Davidson product and assist him in performing basic maintenance and repair. Secondly, it will introduce to the [)t'OfBSr sional Harley-Davidson mechanic the latest field-tested and factoryeipproved major repair methods.
We sincerely believe that this manual will make your association with Harley'Dewidson products more pleasant and profitable.
IMAGES: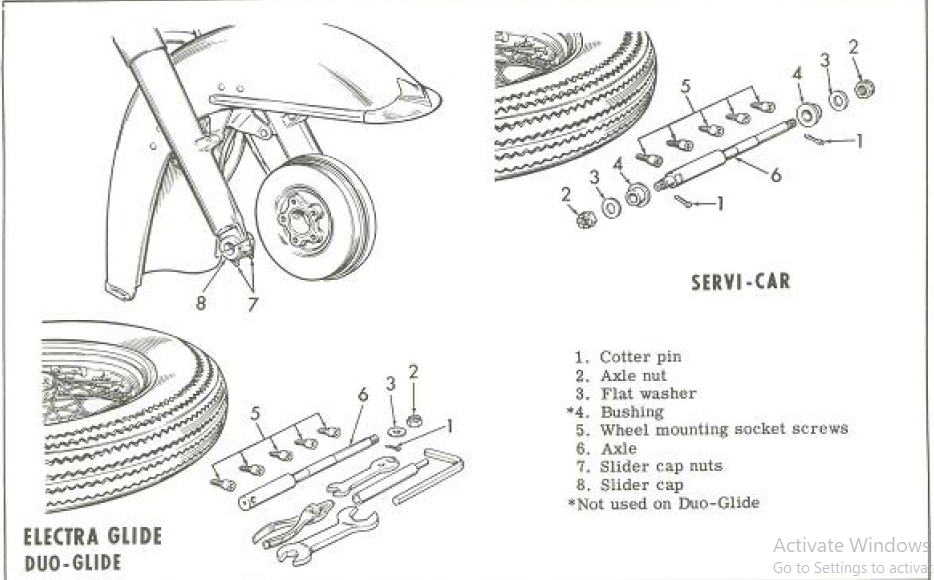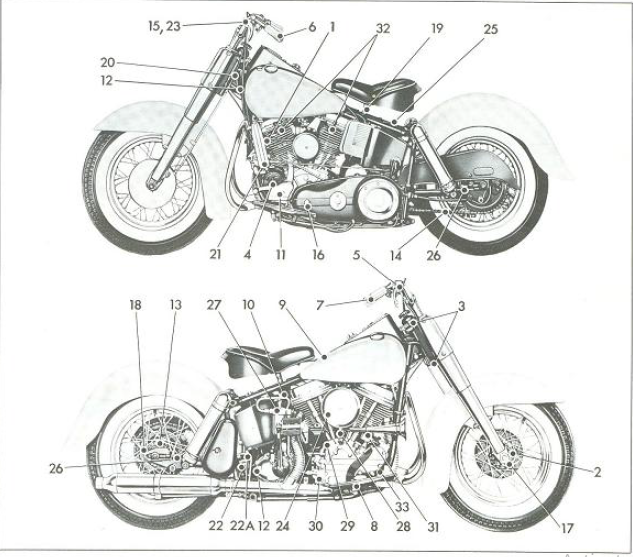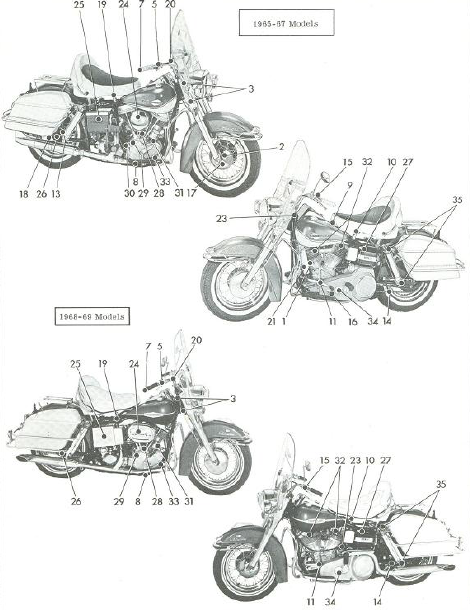 VIDEO PREVIEW:
TABLE F CONTENTS:
PRODUCT
CHASSIS
ENGINE
TRANSMISSION
ELECTRICAL
MISCELLANEOUS