Jcb Mini Cx 2wd Mini Backhoe Parts Catalog Manual
DESCRIPTION:
JCB MINI CX 2WD MINI BACKHOE PARTS CATALOG MANUAL #1
For machines with serial numbers 01042001-01042856 Foot Operated F-R.
This parts catalog is necessary for determination of original number of the spare part of the producer. Further according to this number it was possible to find, order, buy easily the spare part for your machine.This parts catalog contains parts used for all the machines having machine numbers which match serial numbers of this directory.
PDF manuals have: Bookmarks, Searchable Text and Improved Quality.
This catalogue is divided into main sections corresponding to specific areas of the product. Each section is represented by detailed figures (illustrations), diagrams, part numbers to assist in locating and identifying parts.Keep in mind that this is NOT a service/repair manual, only a parts catalog!
Categorized into groups such as:
– Engine
– Wheels
– Fuel System
IMAGE  PREVIEW: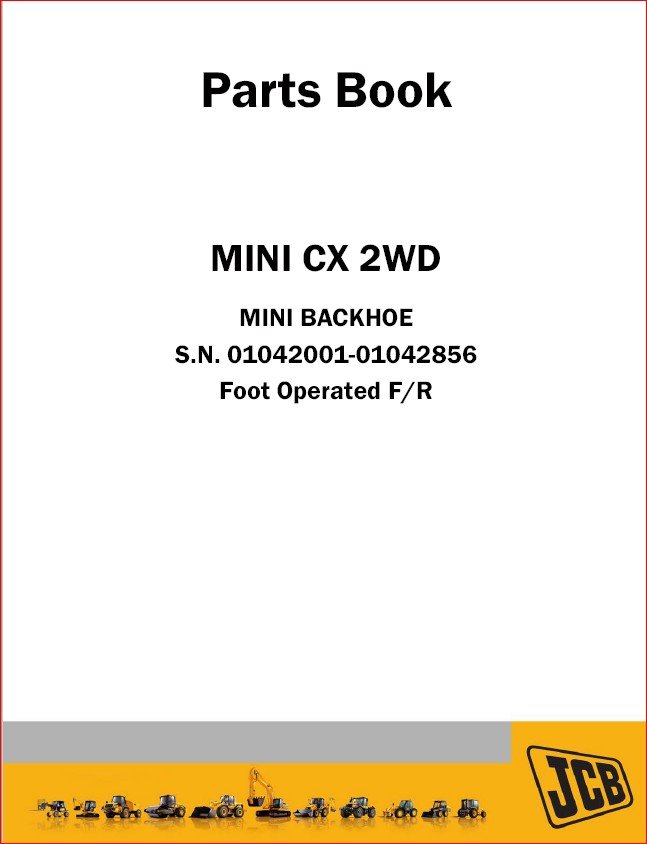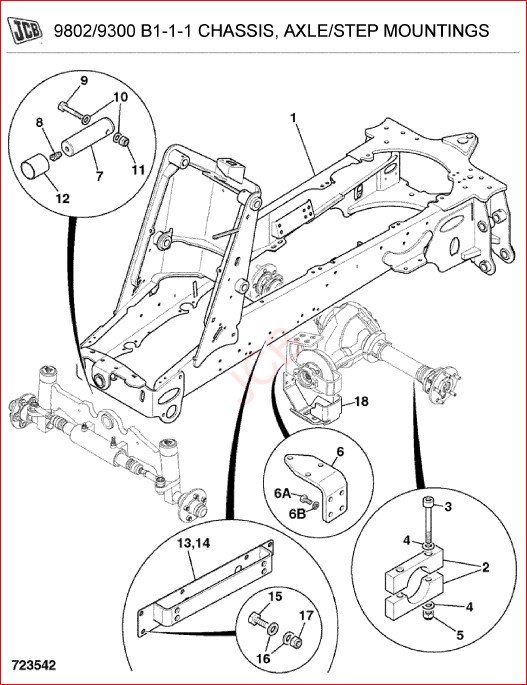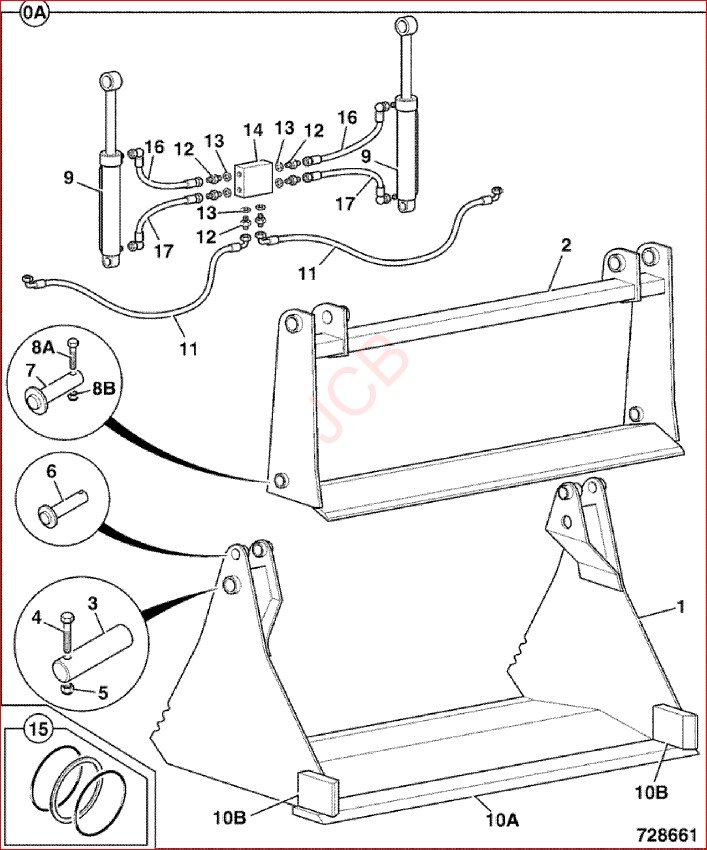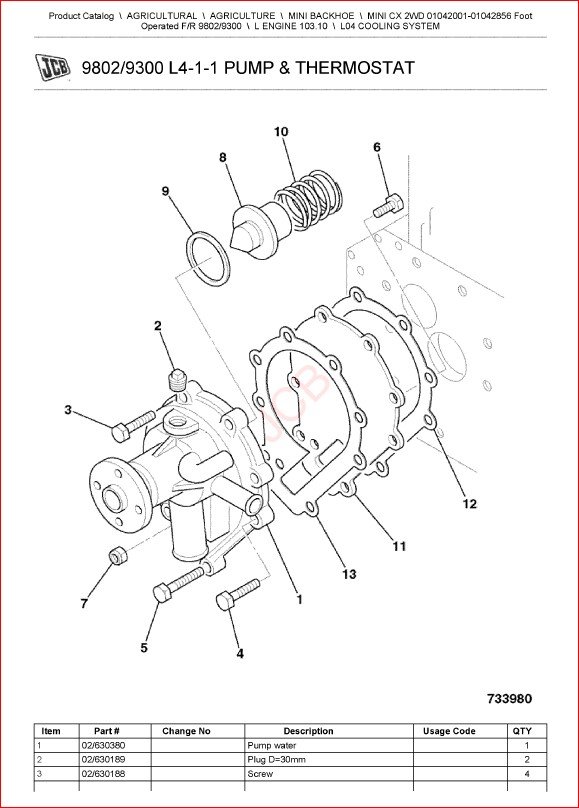 VIDEO PREVIEW OF THE MANUAL: