Hitachi Ex1900 5 Excavator Parts Catalog Manual SN 000138 – PDF DOWNLOAD!!!
DESCRIPTION:
According to Hitachi's continuous effort to improve the product quality, descriptions in the Parts Catalog may be slightly different from your machine. if any questionable points are found, feel free to contact your nearest Hitachi dealer. For the engine parts, please refer to the parts catalog of diesel engine issued separately.
HOW TO ORDER PARTS
When ordering parts, please specify the following items.
(1) Model/type
(2) Product Identification Number
(3) Part No.
(4) Part Name
(5) Qty
(6) Purchaser's Name and Address
HOW TO USE THIS PARTS CATALOG
PART NAME: When the part Is used as an inner part of an assembly part, the mark '-" is shown in front of the part name. Q'TY: Indicates the number of the part used per machine. The quantity of an inner part is the number of the inner part necessary to organize one assembly part.
IMAGES PREVIEW: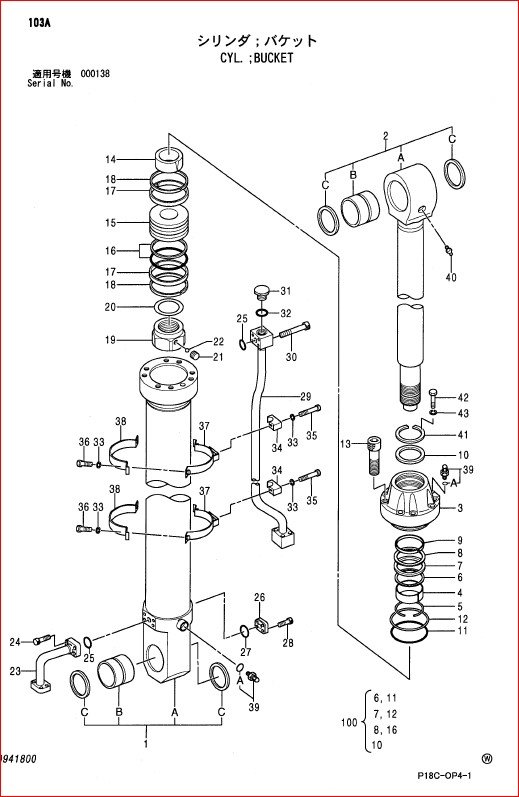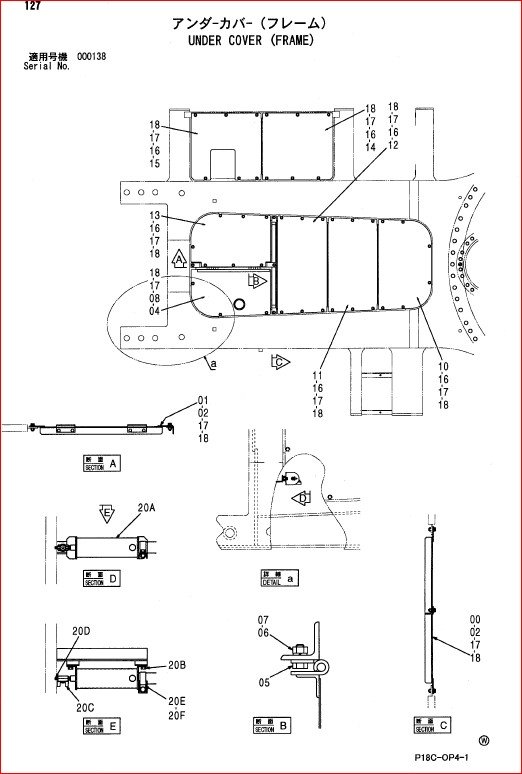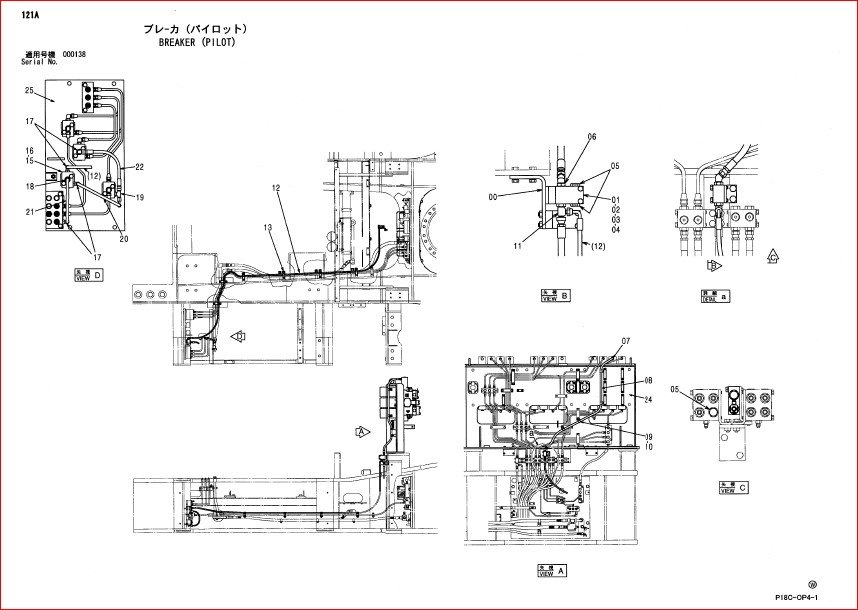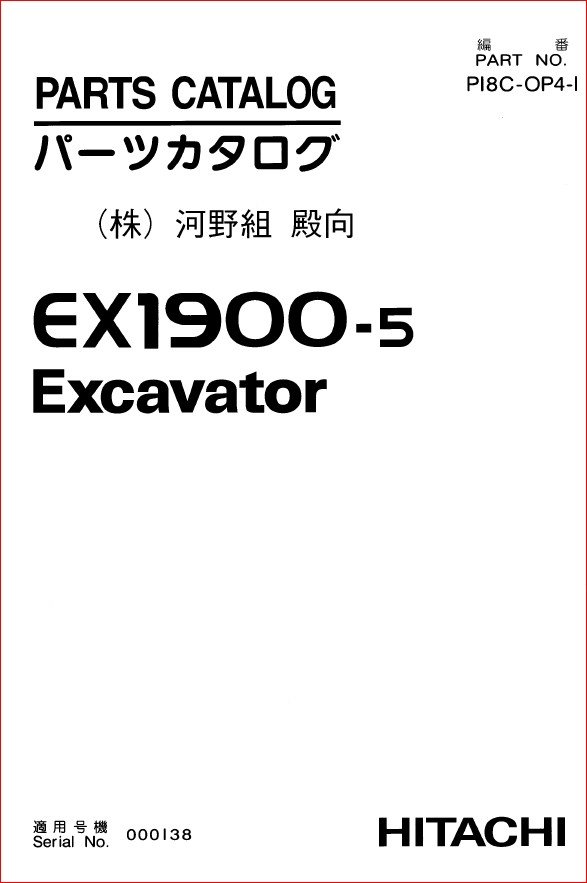 VIDEO PREVIEW OF THE MANUAL: